Many advertisers use white-label software to run, track and manage their affiliate programs. To you and all affiliates, the program looks like a custom set up but they are actually powered by an affiliate network that allows the advertiser to customise the UI for their brand. Affluent is integrated with the major white label affiliate networks and is continuing to build out more integrations.
How to identify white labelled programs
Contact help@affluent.io - send over the login URLs and we'll take a look.
Identify the white label by the URL, many login URLs will include the name of the network
Go to the login page for the program and press 'Ctrl + U' and scan the HTML for the name of the network. Tips for searching the HTML.
White Label Affiliate Networks
Next to each white label is an example of the URL structure. Once you identify the white label, go to 'Add a New Account' and search for the white label.
Login URL Examples
Affiliatly

Affiliate WP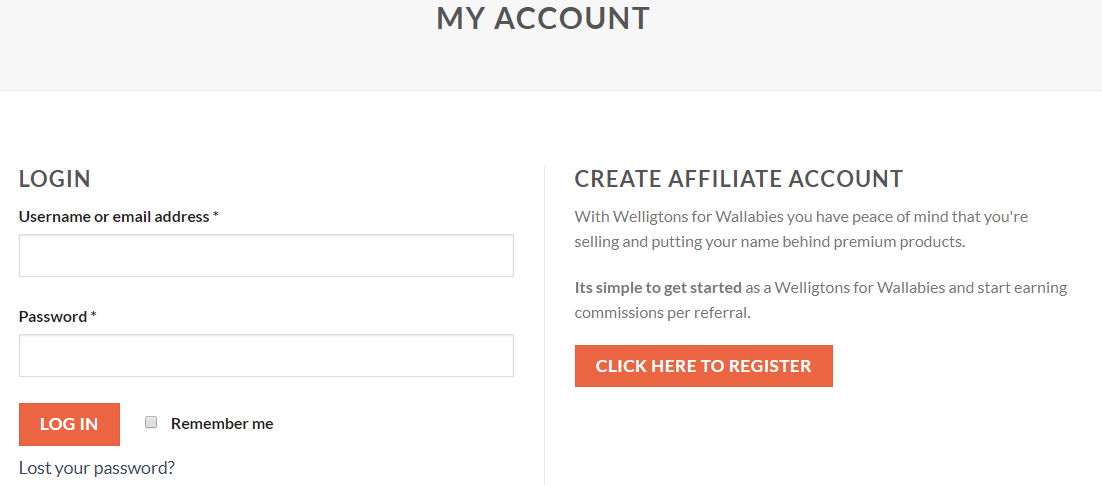 GetAmbassador
iDev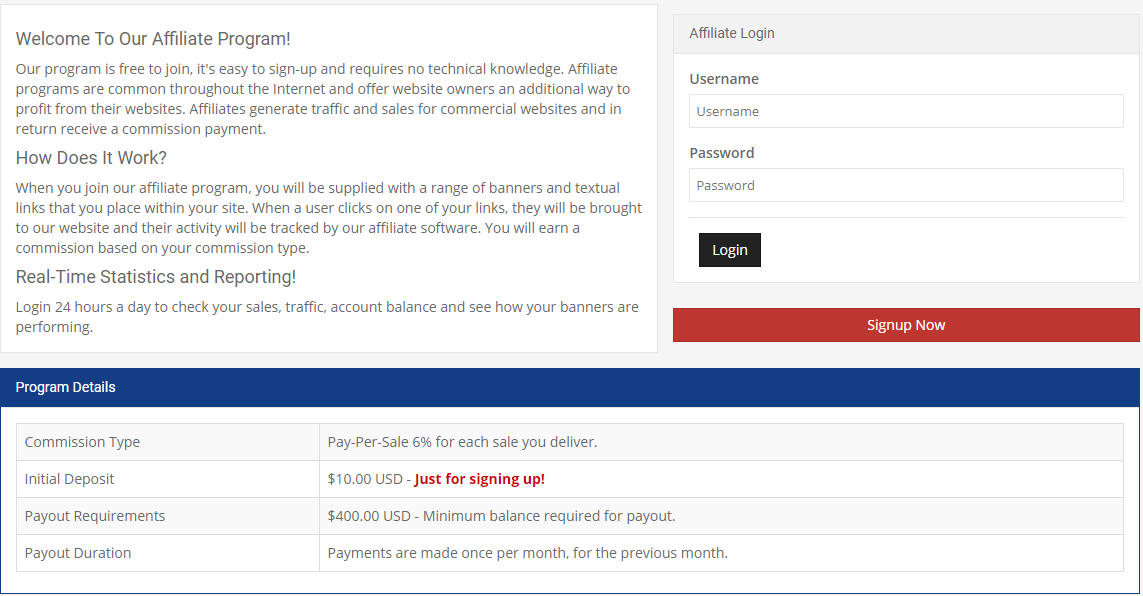 LeadDyno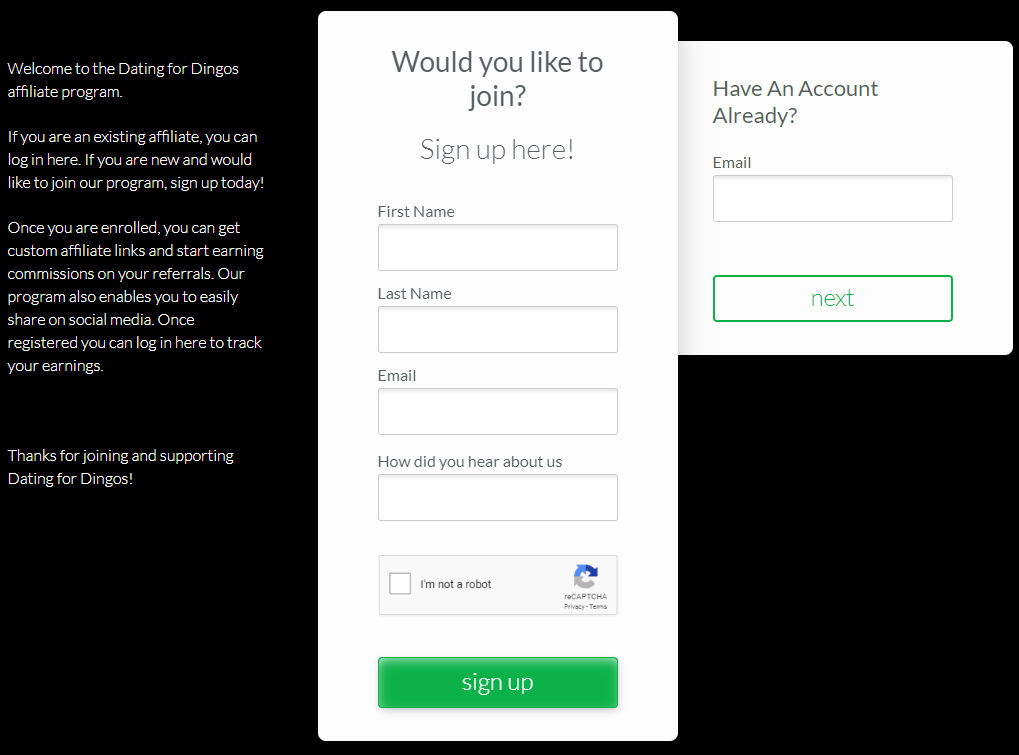 LinkTrust

Post Affiliate Pros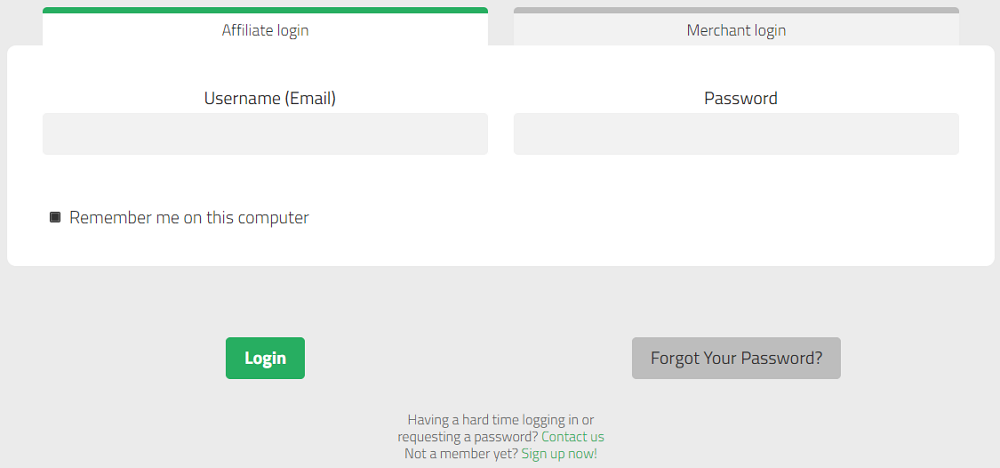 Refersion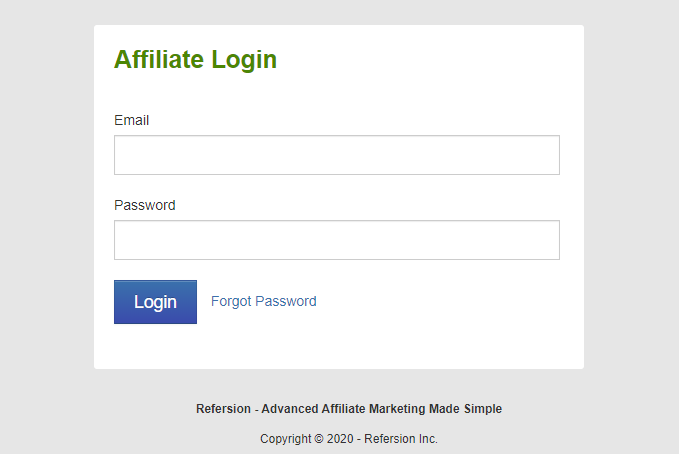 Tune (formerly HasOffers)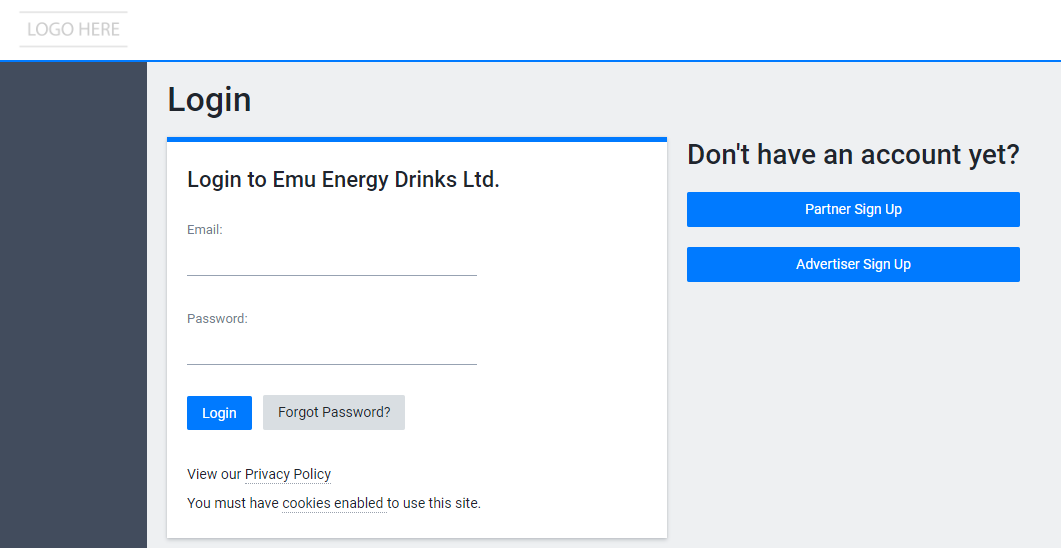 Tips for searching the HTML
Searching the HTML looks complicated but it's actually relatively simple. Press 'Ctrl' + 'F' to search the text and enter the text listed below. You can always reach out to help@affluent.io and the team will take a look for you.
Affiliatly search for 'affiliately'
Affiliate WP search for 'affiliate-wp'
GetAmbassador search for 'getambassador'
HitPath search for 'hitpath'
iDev search for 'idev'
LeadDyno search for 'leaddyno'
Linktrust search for 'linktrust'
Post Affiliate Pros search for 'postaffiliate'
Refersion search for 'refersion'
TUNE (formerly HasOffers) search for 'hasoffers'